Main Content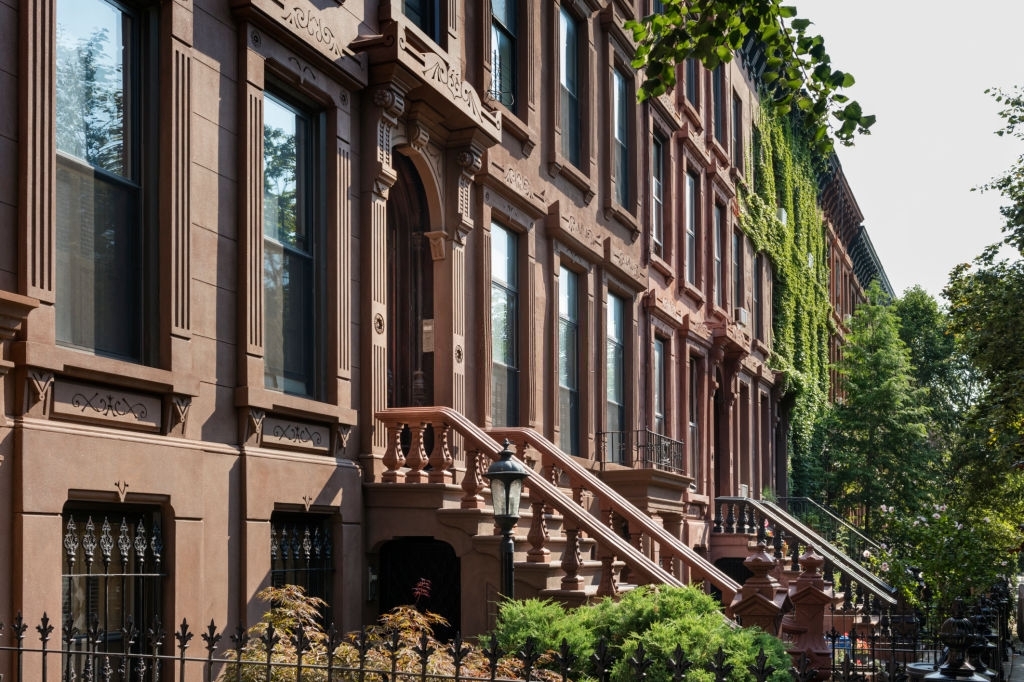 Bedford-Stuyvesant
Bedford-Stuyvesant is a prominent district distinguished by its neighborly hospitality. It is one of Brooklyn's most historic and culturally diverse neighborhoods. Located north of Brooklyn, Orated with 19th-century townhouses, the neighborhood has the largest collection of untouched and intact Victorian buildings in the U.S., with hundreds of historic brownstones filling the neighborhood's streets. The area is filled with indie boutiques, French bistros, Southern comfort food, and Caribbean fare define the dining scene, filled with diverse crowds, hip, cozy bars, many with live music.
Commute Times
Columbus Circle
40m by train
50m by car
Grand Central
33m by train
32m by car
Union Square
23m by train
33m by car
Wall Street
35m by train
25m by car
Boundaries
East to West
Broadway to Classon Ave.
North to South
Flushing Ave. to Atlantic Ave.
Nearby Neighborhoods
Clinton Hill, Crown Heights, Bushwick