Main Content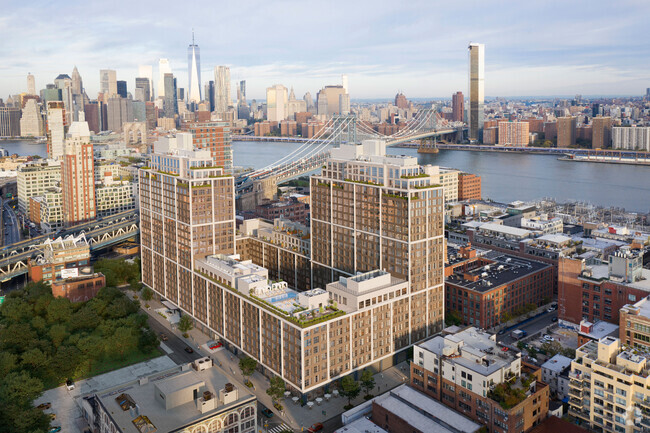 Downtown Brooklyn
A true downtown where food, culture, and transportation are all in abundance - and amenity-packed new developments bring that convenience even closer to home. Pool? Fireplace? Nothing is off the table in flourishing new developments. With a spike in inventory, there's room for great value, too.
Located at the Foot of the Brooklyn Bridge
Commute Times
Atlantic Terminal
12m by train
4m by car
Grand Central
22m by train
20m by car
Union Square
20m by train
17m by car
Wall Street
13m by train
10m by car
Boundaries
East to West
Ashland Pl. to Court St.
North to South
Brooklyn-Queens Expy. to Fulton St.