Main Content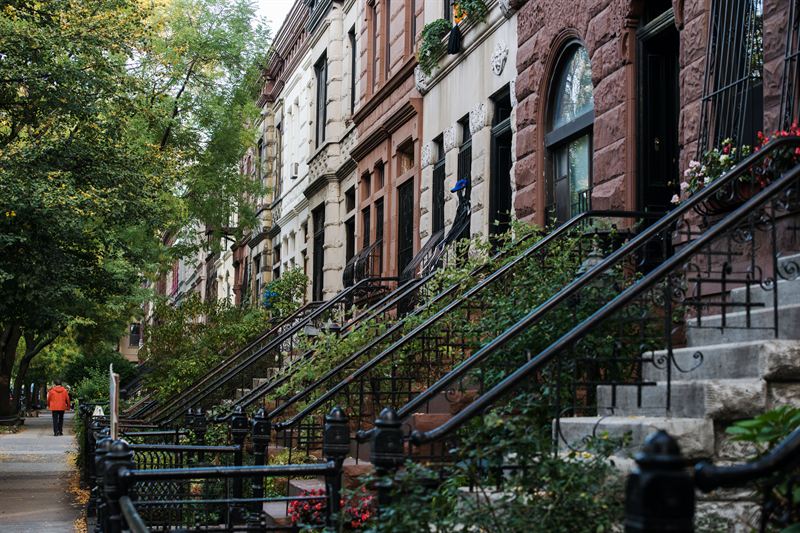 Prospect Heights
Even though Prospect Heights is steeped in old-Brooklyn culture, it's also on the cutting edge of all things trendy and notable about the borough as a whole. Charming eateries, majestic Prospect Park, and quick train access to Manhattan and the rest of Brooklyn keep the scene in this neighborhood ever-changing-and ever-energized.
Commute Times
Atlantic Terminal
18m by train
5m by car
Grand Central
36m by train
38m by car
Union Square
27m by train
20m by car
Wall Street
28m by train
13m by car
Boundaries
East to West
Classon Ave. to Flatbush Ave.
North to South
Atlantic Ave. to N Service Rd.
Clinton Hill, Fort Greene, and Park Slope