Main Content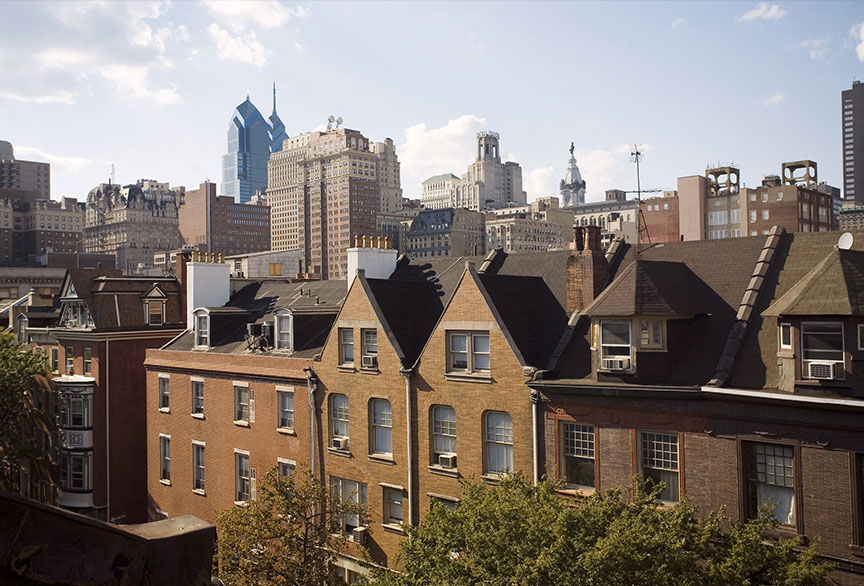 Carroll Gardens
New York City is home to an incredibly diverse community with a thriving nightlife, countless employment opportunities, a rich history, and plenty of cultural activities available every weekend. Manhattan's financial district employs a huge number of people.
Key Details
1

What to expect

Diverse dining and shopping options, parks, and culture options come nights and weekends.

2

The lifestyle

Independently upscale. Carroll Gardens is packed with cozy boutiques and artisanal food shops rather than extensions of shops you'll find on Madison Avenue or in downtown Manhattan.

3

What not to expect

An easy commute to east Manhattan above 14th Street, or a late-night party scene.

4

The market

Multi-unit brownstones and an increasing number of high-rise developments.

5

You'll fall in love with

The picture-esque curb appeal and thriving, diverse small business scene.
Commute Times
Atlantic Terminal
22 by train
10m by car
Grand Central
37m by train
37m by car
Union Square
32m by train
29m by car
Wall Street
28m by train
19m by car
Boundaries
East to West
Bond St. to Van Brunt St.
North to South
Degraw St. and Hamilton Ave.
Nearby Neighborhoods
Cobble Hill, Boerum Hill, Gowanus, and Red Hook
Around The Block
Carroll Gardens:
A classic pace of life that's teeming with style.
Originally named for Declaration of Independence signer Charles Carroll, Carroll Garden's cultural history spans most of western Europe -- from Irish and Norwegian-Americans, who settled here throughout the first half of the 19th century, to a mid-century Italian-American influx, and finally, a late 1990s wave of French immigrants. It's history may sound typical, but in a sea of "trendy Brooklyn 'hoods", Carroll Gardens remains an anomaly for one vital reason: newcomers remain notoriously committed to preserving -- and supporting -- the communities that first called it home.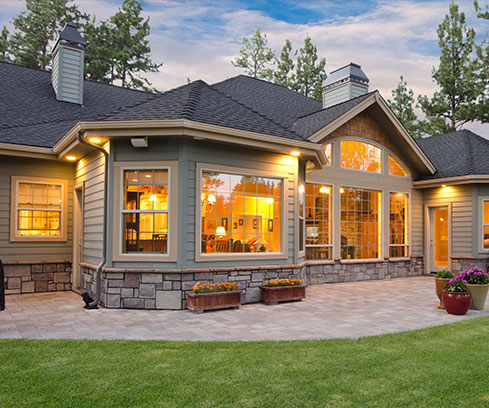 Other Neighborhoods To Explore
Homes For Sale Near Carroll Gardens
| Neighborhoods | Cities | Zips |
| --- | --- | --- |
| Cobble Hill | Brooklyn | 11215 |
| Columbia Street Waterfront | New York | 11217 |
| Gowanus | Manhattan | 11231 |
| South Brooklyn | Jersey City | 11232 |
| Boerum Hill | Bayonne | 11201 |
| Red Hook | Hoboken | 11243 |
| Greenwood Heights | Queens | 10004 |
| Park Slope | Staten Island | 11238 |
| North Slope | Union City | 11218 |
| Central Slope | Weehawken | 11205 |
| Northwestern Brooklyn | North Bergen | 10005 |
| Downtown Brooklyn | Kearny | 10041 |
| Brooklyn Heights | Newark | 11249 |
| South Slope | Secaucus | 10038 |
| Fort Greene | West New York | 11220 |
| Prospect Heights | Guttenberg | 10006 |
| Financial District | Lyndhurst | 10280 |
| Downtown Manhattan | Edgewater | 10045 |
| DUMBO | Cliffside Park | 10271 |
| Vinegar Hill | Fairview | 10002 |