Main Content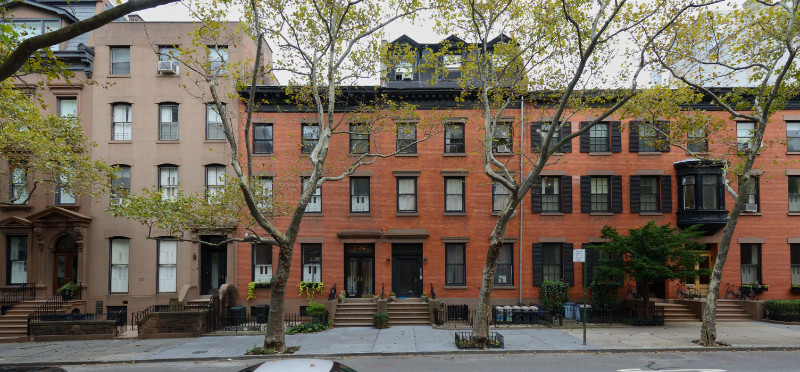 Brooklyn Heights
Tree-lined sidewalks, cobblestone side streets, and a thriving mix of commercial and community-focused businesses make it clear why Brooklyn Heights is known as "America's original suburb." From ivy-wrapped row houses to jaw-dropping single-family mansion.
Commute Times
Atlantic Terminal
19m by train
8m by car
Grand Central
32m by train
34m by car
Union Square
29m by train
24m by car
Wall Street
19m by train
13m by car
Boundaries
East to West
Cadman Plaza West to the East River
North to South
Brooklyn Bridge Promenade to Atlantic Ave.
Nearby Neighborhoods
Dumbo, Downtown Brooklyn, and Cobble Hill
Skip to content